LIFTING NONPROFITS TO GREATER HEIGHTS

Formerly Children & Family Services Center, Ascend Nonprofit Solutions partners with fellow nonprofit organizations to provide high-quality, affordable facilities and finance, HR and IT solutions. In turn, our partners are able to focus more time and resources on what they do best – advancing their missions. saved in office and Shared Services costs Who We Are
We are a nonprofit with a mission of enhancing impact and efficiency for nonprofits serving our community. We understand what it takes to run a nonprofit organization, to achieve great outcomes and to do it all on a limited budget. It's why we work to be as cost-effective as possible.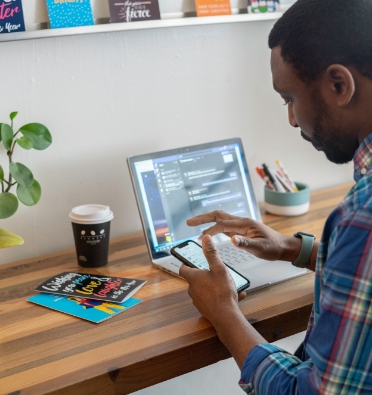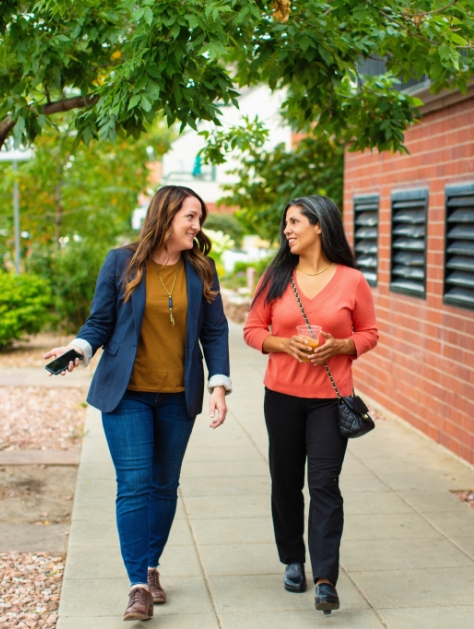 SUPPORT
STABILITY
SOLUTIONS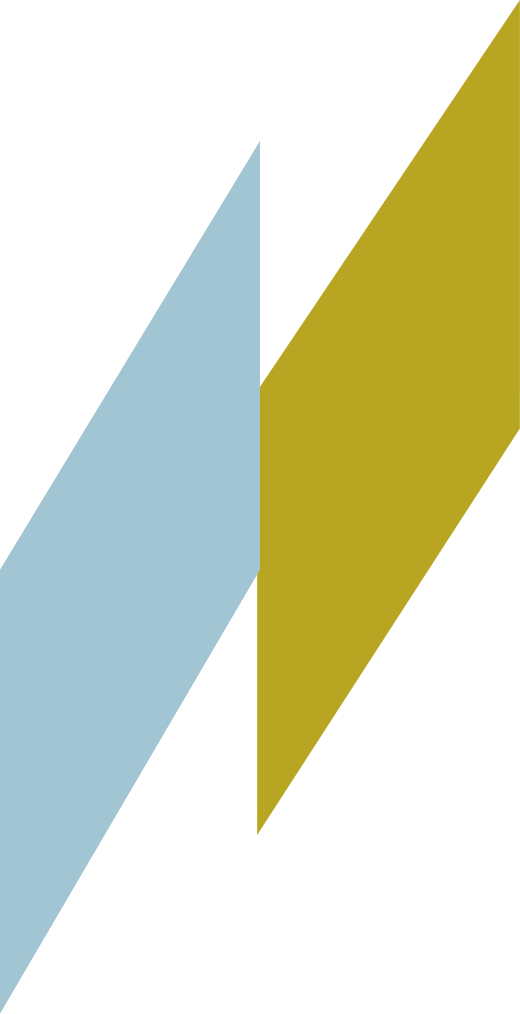 What We Do
Our services enable nonprofits to achieve greater impact. To achieve this, we provide office, client service and meeting space for nonprofits at below-market rates in the Ascend Nonprofit Center. Our team of experts provide professional, strategic finance, HR and IT solutions at a reduced cost. We also serve as a fiscal sponsor for charitable projects or emerging nonprofits that do not have tax-exempt status.
Bridging the Gap
for nonprofits